LAKEWOOD'S
BEST

KOSHER PIZZA!
LAKEWOOD'S
BEST

KOSHER PIZZA!
Welcome to The Pizza Place. We're a local, Italian inspired restaurant, passionately serving Lakewood NJ for over 15 years with freshly baked pizzas, pastas, and more homemade comfort food. Come visit us today! We look forward to serving you!
Whether you're planning a Bris, Sheva Brachos or Family Get-Together, The Pizza Place's Party Room will give you a Simcha you'll always remember! Let us take the stress out of party planning. From menu selection to decor, our helpful staff will help take the stress out of planning your event. We specialize in:
Brisim
Sheva Brachos
Private Parties
Corporate Events
For more information or to book a private event, call 732.730.1144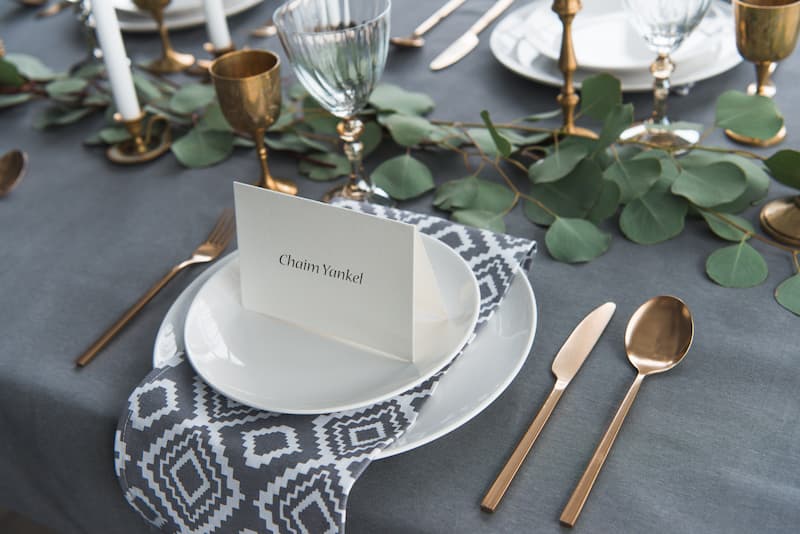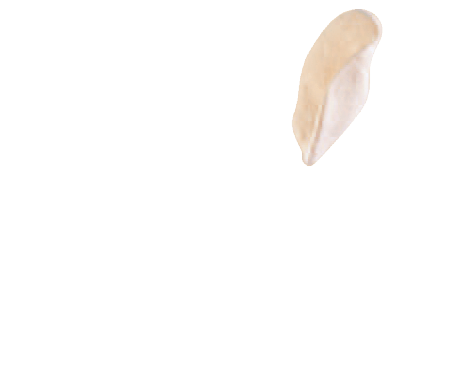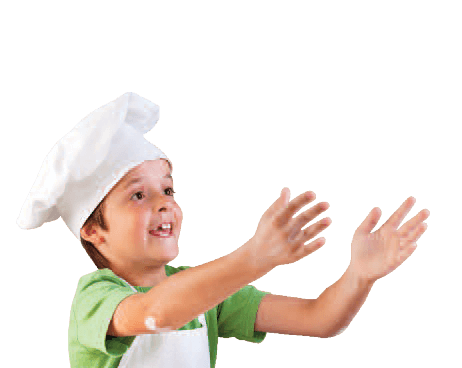 Make an appointment today to have your child make his very own pizza!
Call in your order, and we'll have it delivered in no time!

100 Hillside Blvd
Westgate Plaza
Lakewood NJ 08701

Sun – Wed: 10:45AM – 7:00PM
Thurs: 10:45AM – 8:00PM
Friday: 10:45AM – 1:45PM
Motzai Shabbos: Close at 11:30PM